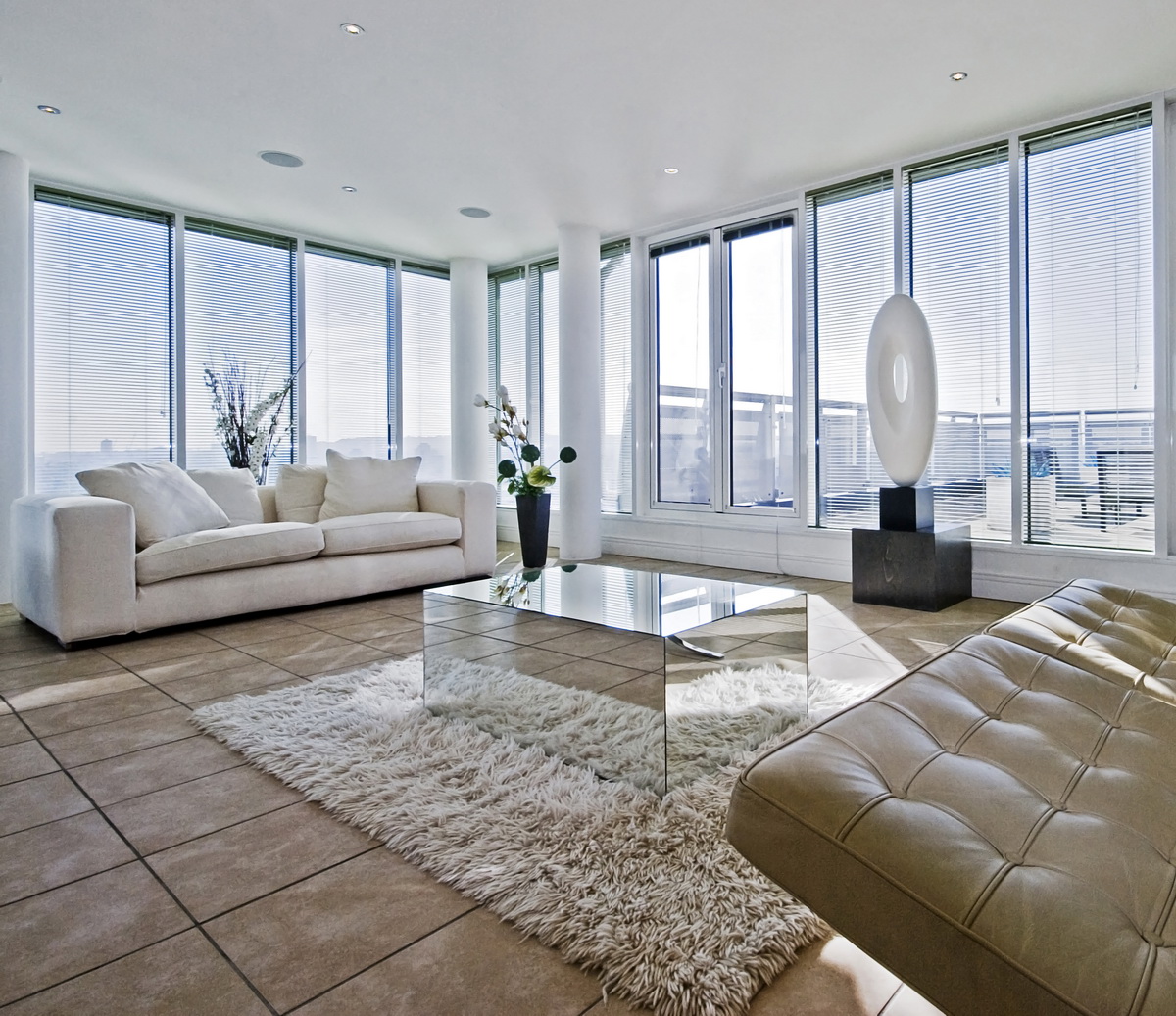 CALL
705-454-3325

Keith Cell
705-791-0219
We have moved back to Coboconk
but are still servicing Simcoe


Open daily • Monday to Saturday
from 11:00 am to 4:00 pm
(705) 454-3325




(just north of Lindsay)
6695 Hwy. 35 North
Coboconk, Ontario
K0M 1K0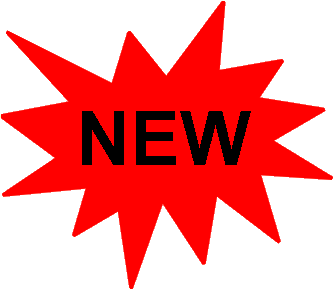 Coby Windows and Doors operates out of Coboconk, just north of Lindsay.

We have a wide assortment of in-stock windows and doors, plus the option to custom order specific styles, sizes and colours.

We also pride ourselves for quality installations.

Regardless of your building type, we can provide any window and door that will perfectly suit your home or office.

We are a pre-hangar of doors, as well as we make our
own custom doors on site for fast delivery. In addition, we also can provide painted doors. Sky's the limit... just ask! There isn't much that we can't do for our customers.


WINDOWS & DOORS