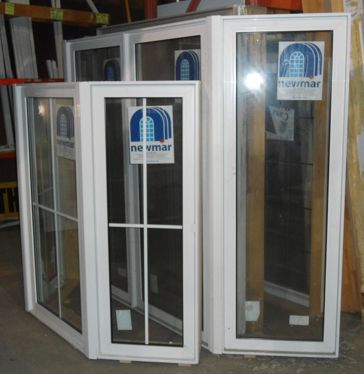 OVER STOCK WINDOWS
Are available at both of our
locations.

Starting Monday, October 30th

Any size overstock operator windows
ONLY $ 175 (tax included)

Any size overstock fixed windows
ONLY $ 60 (tax included)

In the case of 2 or more windows joined together, the price will be based on each individual window.
This sale is only for OVERSTOCK WINDOWS
and does not include
any of our (ordered in) STOCK WINDOWS.
WINDOWS & DOORS